E! Introduced their famous mani cam at the 2012 Emmy awards and have continued with this tradition at every
red carpet they attended.
The mani cam box in which celebrities on the red carpet are asked to walk their nails down the mani cam red carpet to show off their nails and jewels is a great insight for nail techs who are interested in fashion trends as well as what celebs are wearing on their nails. 
Even though some A list celebrities refused to walk their hands down the mani cam we still got a good variety of styles and lengths:
Here are some of our favourites from Mani Cam hands: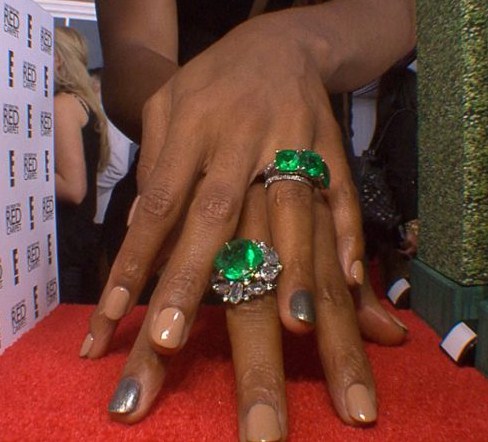 We love the mani cam and hope it stays.